Astrup Fearnley
Servicing maritime industries for the past 150 years
Message From The CEO
Even Matre Ellingsen gives an introduction to the company, our business principles and our core values.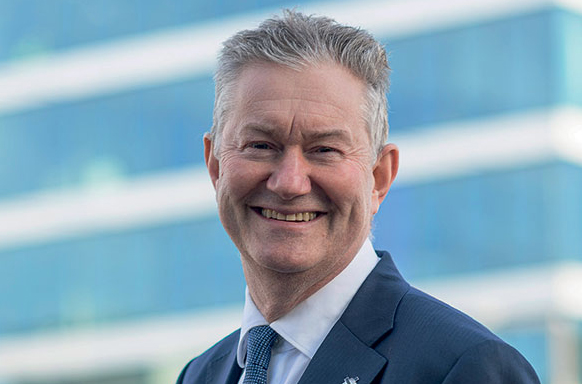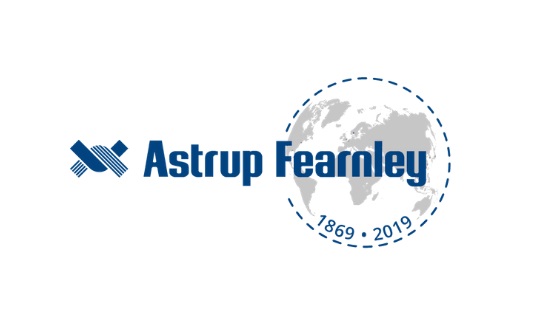 150 Years
2019 marked a special year in Astrup Fearnley's history as it represented the 150th anniversary since Mr. Thomas Fearnley established his shipbroking and agency business in Oslo.
Astrup Fearnley Museet
The museum presents exhibitions of international contemporary art, and houses the Astrup Fearnley Collection.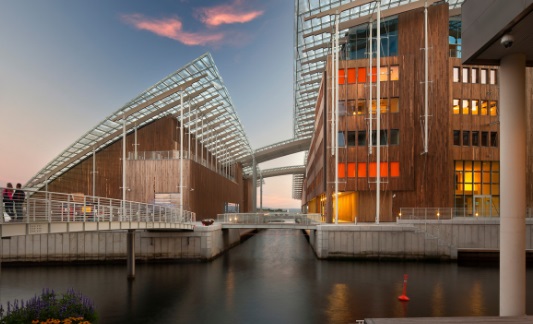 Learn more about the Astrup Fearnley Collection and the Museum's exhibition program.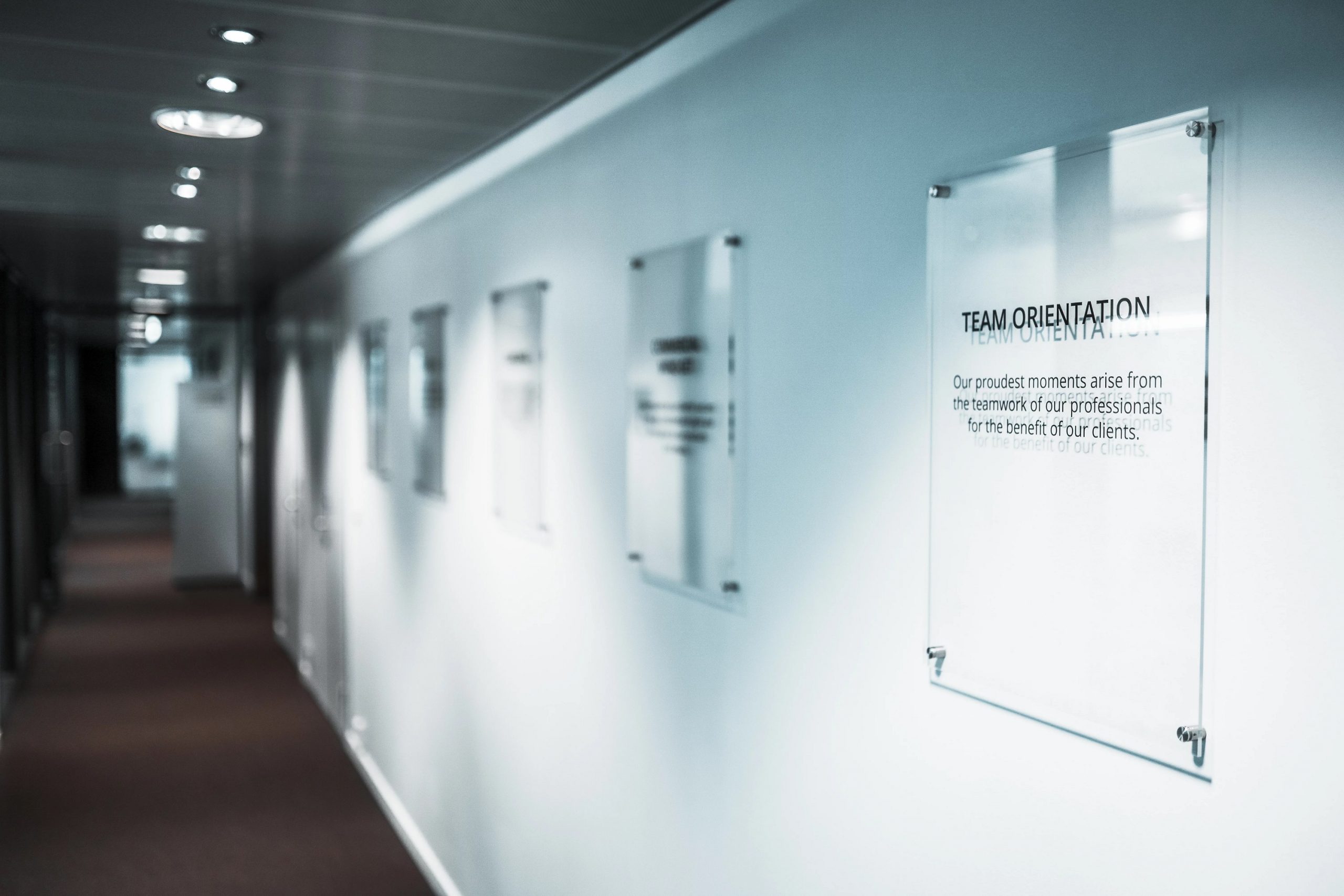 Business Principles
Our business principles are of such fundamental importance for our business that they deserve to be described in more detail.
Learn More